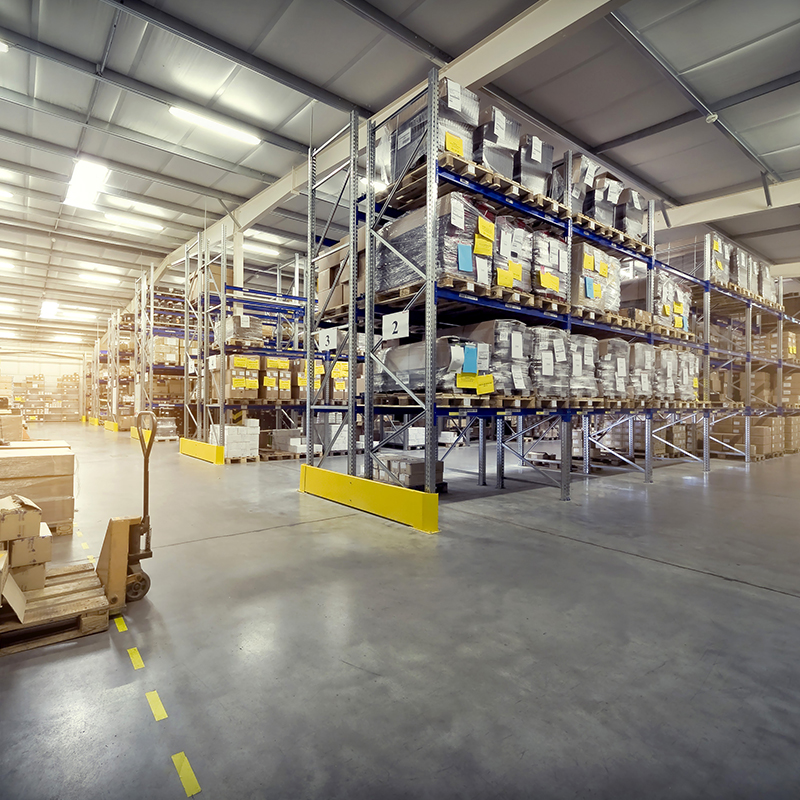 LOGISTICS SUPPORT
Every business needs to optimize its flow of goods and procurement services to ensure that the company operates efficiently. Matrix offers a range of logistics support services as well as warehouse facilities to facilitate this goal for its valued clients. The services include receipt of materials from local and international suppliers, consolidating cargo for the various operating areas and then transporting them to the respective sites. Matrix is empowered with excellent domain expertise to handle all logistics and distribution activities.
• Computerised control and tracking system for all received orders.
• Regular reports to client's main offices and respective operating sites
• Customised services to satisfy specific requirements of our clients, while adapting to industry specific conditions.
• Operating logistics support services for prestigious clients such as the Abu Dhabi Company for Onshore Oil Operations (ADCO) and Abu Dhabi Polymers Co. Ltd., (Borouge) from its free port store
STORAGE AND WAREHOUSE FACILITIES
Matrix understands that storage facilities go hand in hand with freight handling to give clients peace of mind, reliability and sufficient time. This allows them to plan their deliveries without having to worry about the condition or whereabouts of the consignment. Armed with strategic alliances all over the globe, Matrix has storage solutions for clients who may decide to relocate the shipment or hold it in storage at the port of origin.
Whatever the requirement, Matrix will assist its clients by providing a full solution to maximize our clients efficiency and cost of their supply chain requirements.
• Highly secure own storage facilities at Mina Zayed Free Port area
• Abu Dhabi Freeport area: covered store of 1000 sq. metres, out of which 30 sq. metres of air conditioned storage for sensitive       materials
• Dedicated & experienced team to manage and control consignments based on clients requests.
• Latest IT capabilities furnished in our facilities that are fully connected to our HQ
LIGHTERAGE SERVICES
Matrix has been actively providing various lighterage services since 1980, our teams have the experience and knowledge in properly handling several different types of barge moves. Every barge move is studied in extreme detail for it's requirements, weight distribution, lashing, securing and maintaining full control of logistics chain.
With several successful projects and consistent moves over the years, Matrix has handled several different types of cargo through our full freight solutions right to our customers feet. Whatever the challenge, you can trust Matrix's capabilities to get the job done.
• Activities include the movement of project cargo from international origins to offshore oil and gas facilities including Das Island, upper and lower Zakum fields, Satah field and others.
• Utilized on regular basis to transport heavy and oversize cargo that cannot be transported by road through Abu Dhabi city, from Mina Zayed to Musaffah, Ruwais and other jetties for further deliveries to onshore sites.
• Seasoned experienced in the barge movement of heavy lifts, outsized cargo including rig moves, with-lift or lift-off operations and RORO movements.
Visit our project list page to get an idea of some of our latest moves.